News
January 8, 2014
Witherspoon's Danko Featured in The Art of the CEO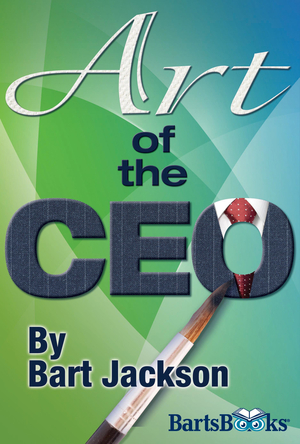 Prometheus Publishing proudly announces the newest book in the BartsBooks Ultimate Business Guide's series, "The Art of the CEO" by author and publisher, Bart Jackson.

Top Chief Executive Officers from across the globe, such as Eric Schmidt of Google, reveal proven techniques for overcoming their ultimate leadership challenges.

Top CEO's featured in "The Art of the CEO" include, but are not limited to:
Keith Danko, CEO,Witherspoon Consulting Partners, LLC
Paul Dorf, CEO,Compensation Resources, Inc.
Maestro Jacques Lacombe,New Jersey Symphony Orchestra
Joe Rigby, Board Chair/CEO,Pepco Holdings, Inc.
Those aspiring for "the big chair" will discover the full range of training, skills to be cultivated, and methods for career enhancement. For CEOs already walking the command tightrope, this book will guide each reader through the crescendo of responsibilities, detailing success techniques for everything from grooming C-suite and board members to inspiring and engaging their army of employees, clients, and the community they generously support.
The book is an enjoyable read, told concisely and clearly, with frequent dashes of humor, including cartoons.
"It's no longer lonely at the top. The Art of the CEO keeps lasting company with enterprise leaders delivering unforgettable pearls of wisdom in a conversational style. Highly recommended for any leader."

- Alexandra R. Lajoux, Chief Knowledge Officer,National Association of Corporate Directors.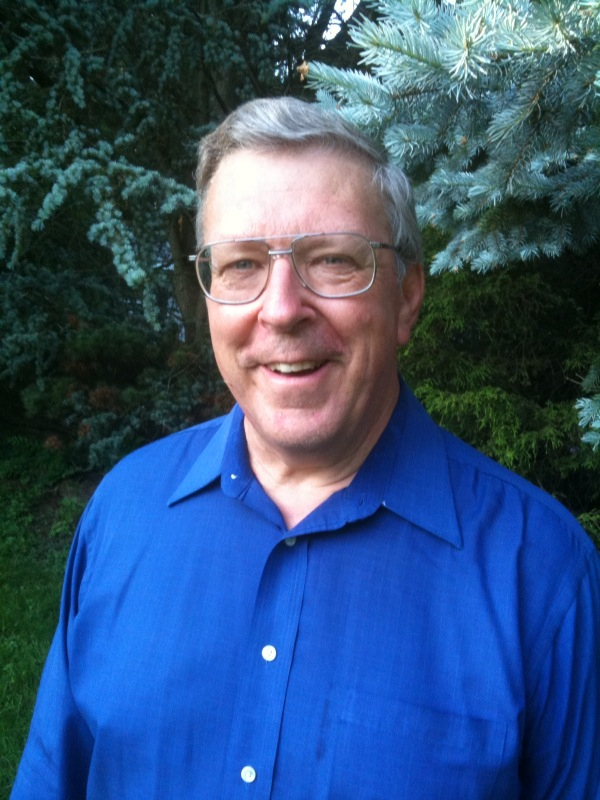 Bart Jackson has spent 30 years blending business writing with books, to novels and journals
on outdoor sports and historical subjects. He has also edited several magazines and written
several film scripts. As a publisher and author, Bart preaches that the only individuals as
exciting as explorers are entrepreneurs. He believes that the aim of writing is to help people a
little better endure life, or a little better enjoy it.
When not paddling, hiking and biking across scores of countries abroad, Bart may be found
at his home vineyard, tending the vines that make his "Chateau Bonne Chance" wine.
Media Contact:
Jeanne Murphy
Jeanne Murphy Public Relations
908-752-5179